FOOD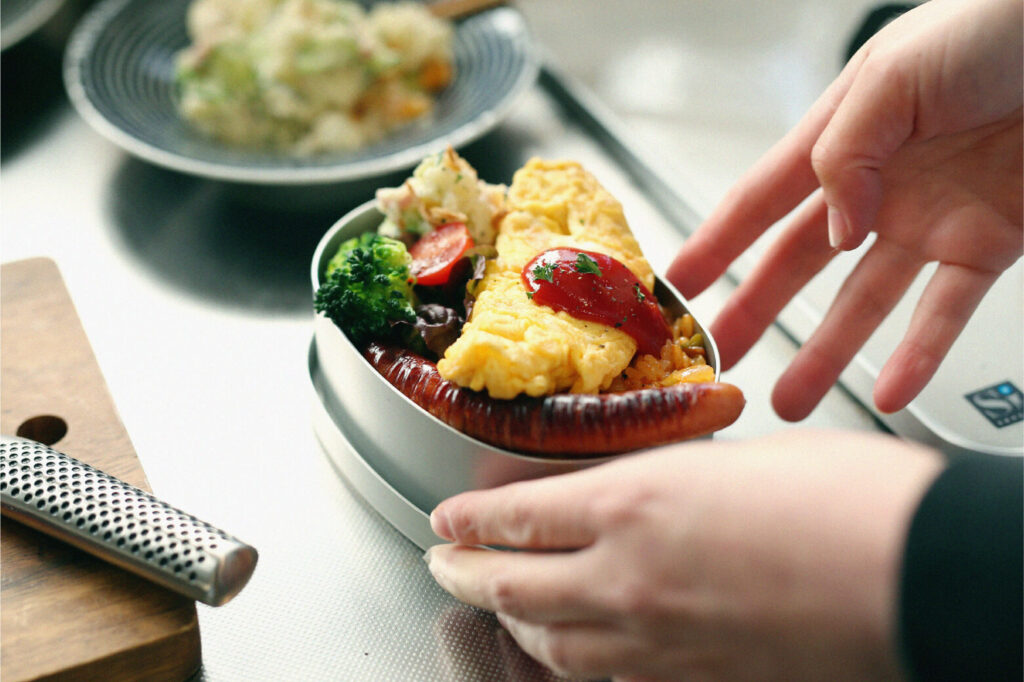 EN GOHAN provides additive-free cakes, sweets, lunch boxes, sandwiches, soups, and more at HIROPPA. The general manager of EN GOHAN draws on her past experience working at cafes, Vietnamese restaurants, and other restaurants to provide dishes that are full of power and affection so that everyone can feel the joy of eating. For the details with food stand of EN GOHAN, check its Instagram or event page on Maruhiro official website!
POPUP STORE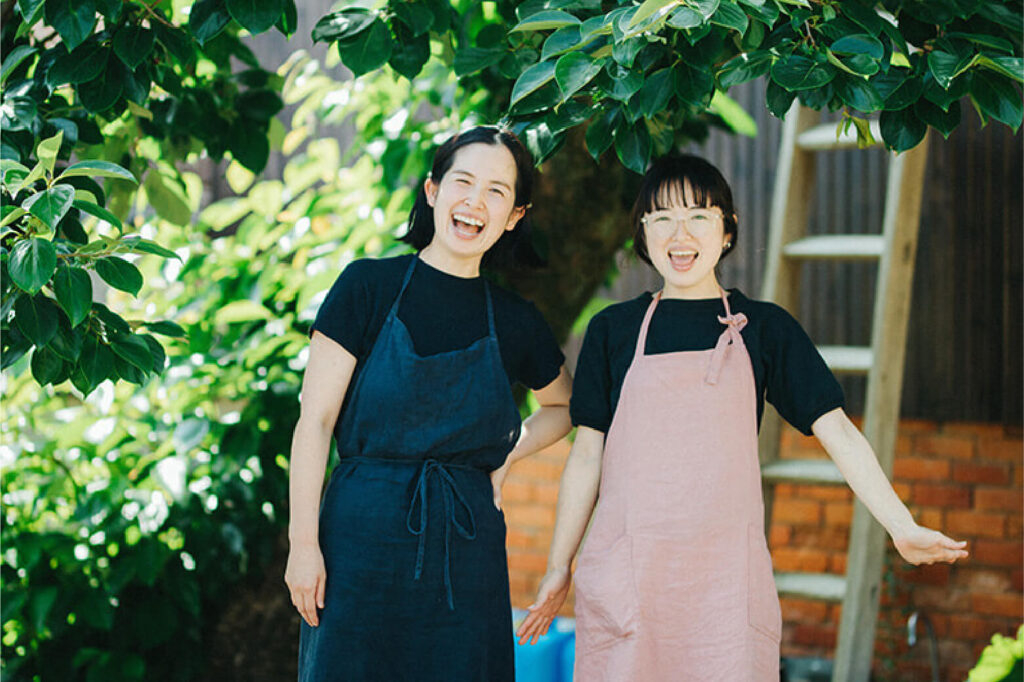 EN GOHAN opens a snow cone shop with natural ice from the Japan Southern Alps at OUCHI every year from the end of April to around September. It is supervised by Nakamachi hyouka-ten, a specialty shop of snow cone with natural ice, and only natural ice from Mt. Yatsugatake of Japan Southern Alps that handled by Kuramoto Yatsuyoshi is used.
You must try the fluffy and exquisite snow cone, created by blessings of nature, with EN GOHAN's fresh syrup made from plenty of seasonal fruit or special matcha sauce made from Ureshino tea leaves!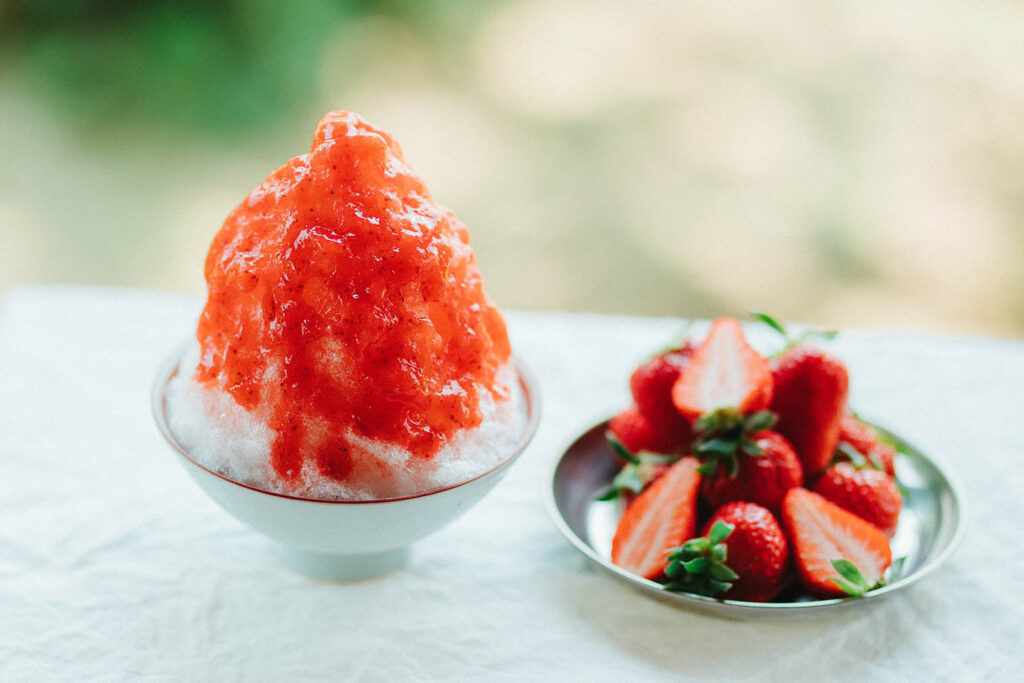 Menu
SHAVED ICE
1,200~

DRINK
500~

TAKE OUT DRINK
450~
The menu of snow cone changes periodically in order to use seasonal ingredients. There are also teas and other beverages menu that is possible to do a take-out order.
NOTES: The menu of snow cone listed in each media is a part of what we have provided before.
Each price is subject to change.
ORIGINAL GOODS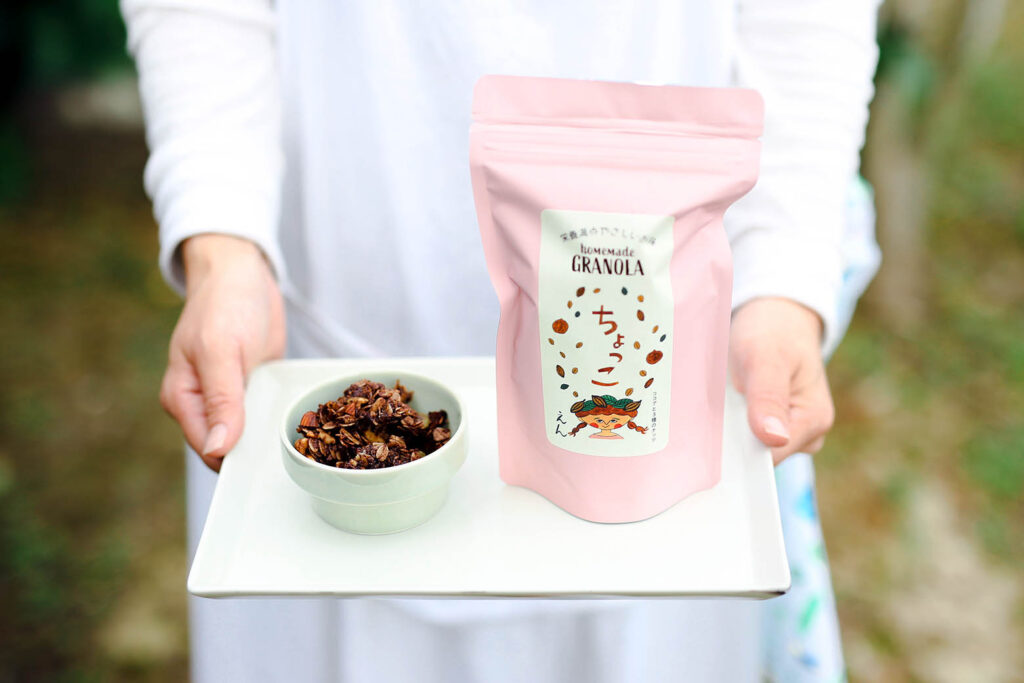 We are selling original goods produced by EN GOHAN, such as Japanese towels, sobachoco cups, magnets, and handmade granola at OUCHI. You can also purchase at the pop-up store venue, HIROPPA, and MARUHIRO ONLINE STORE, but except for some goods depending on limited stock.
INFORMATION
Each information of EN GOHAN is updated on its Instagram or the event page and diary on Maruhiro official website.