Play
Artist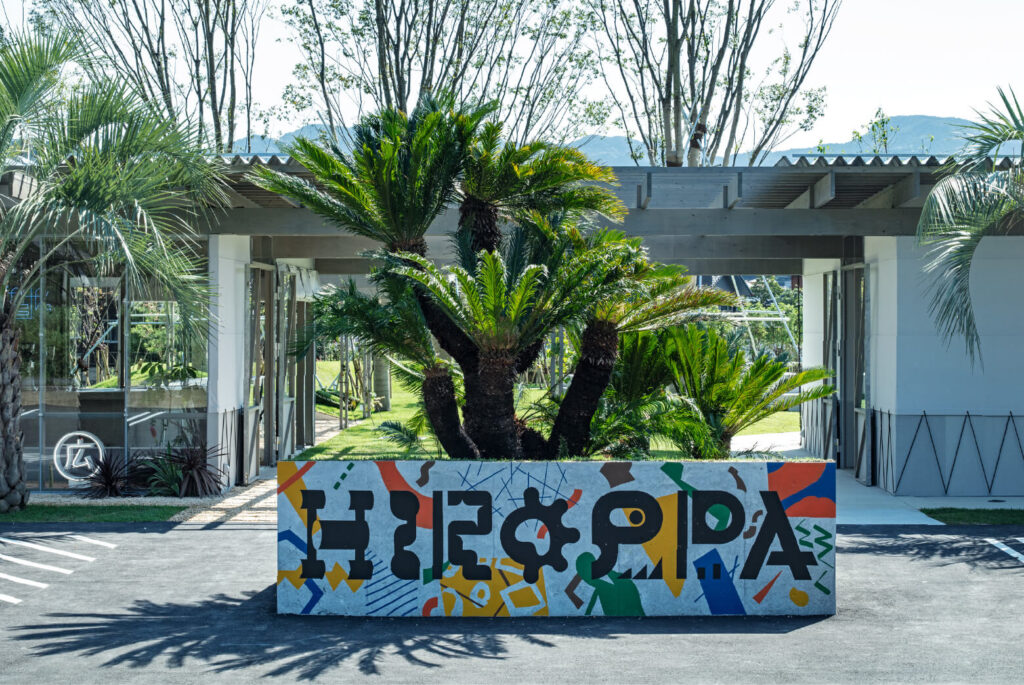 Shopping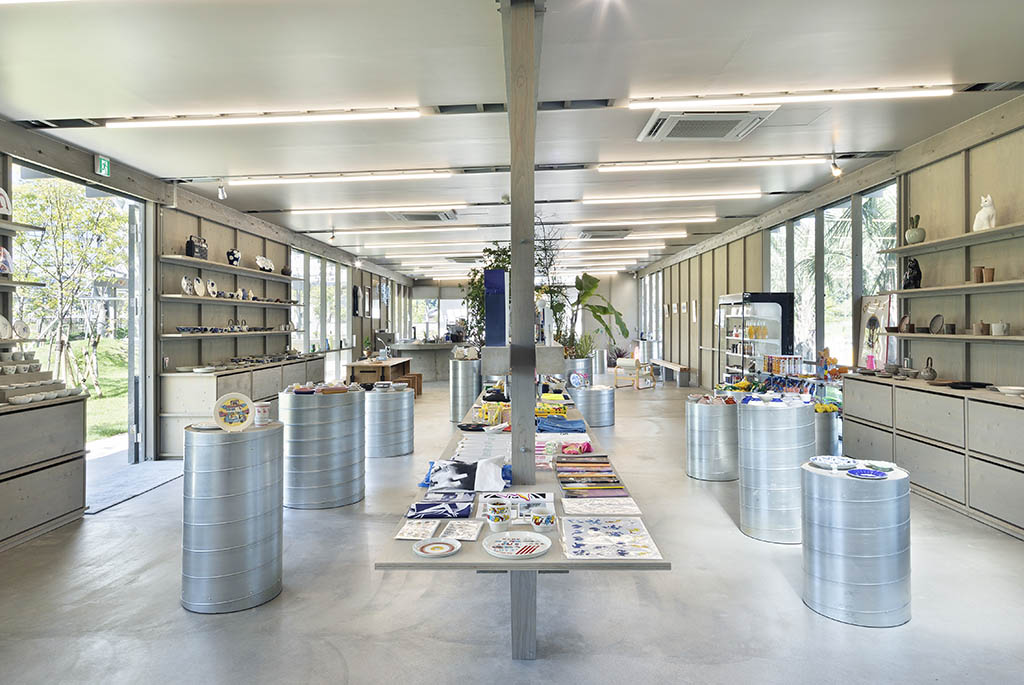 Eat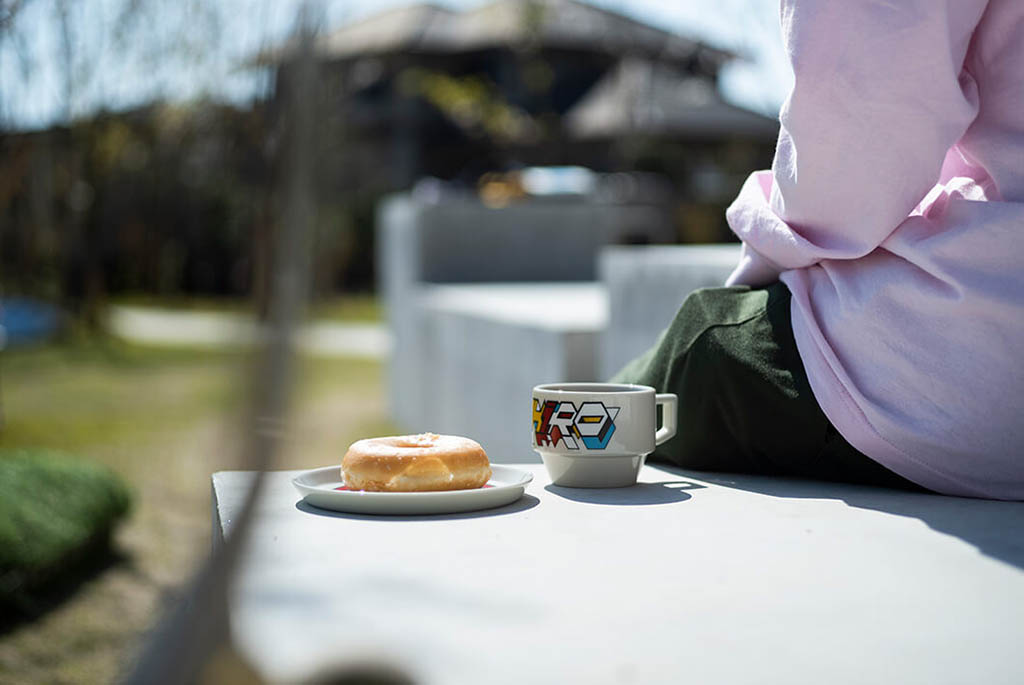 Plants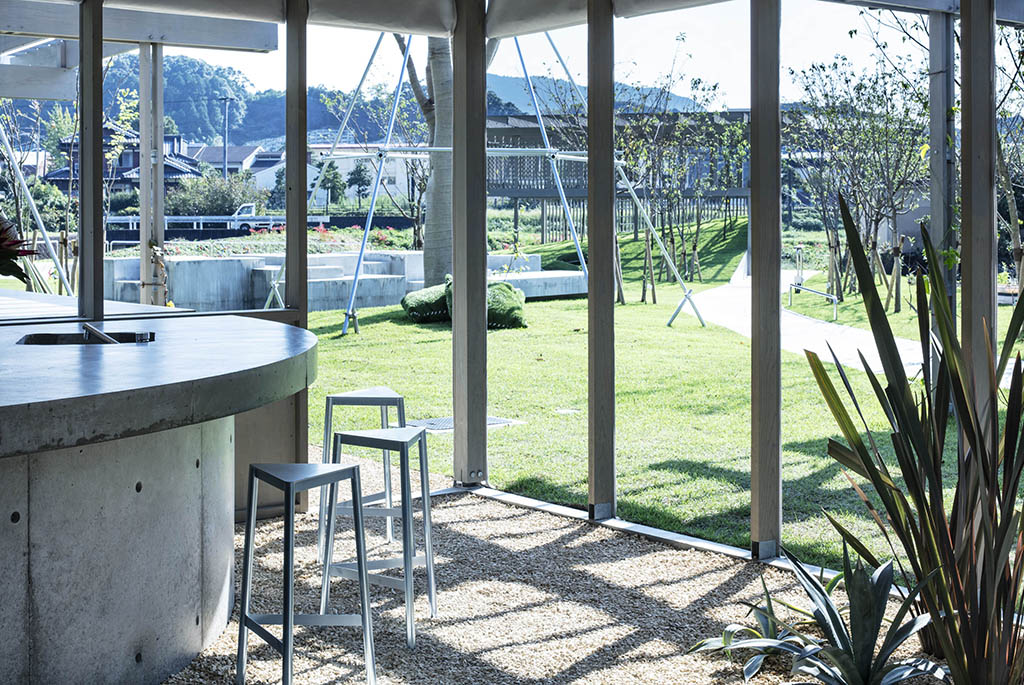 Barrier-Free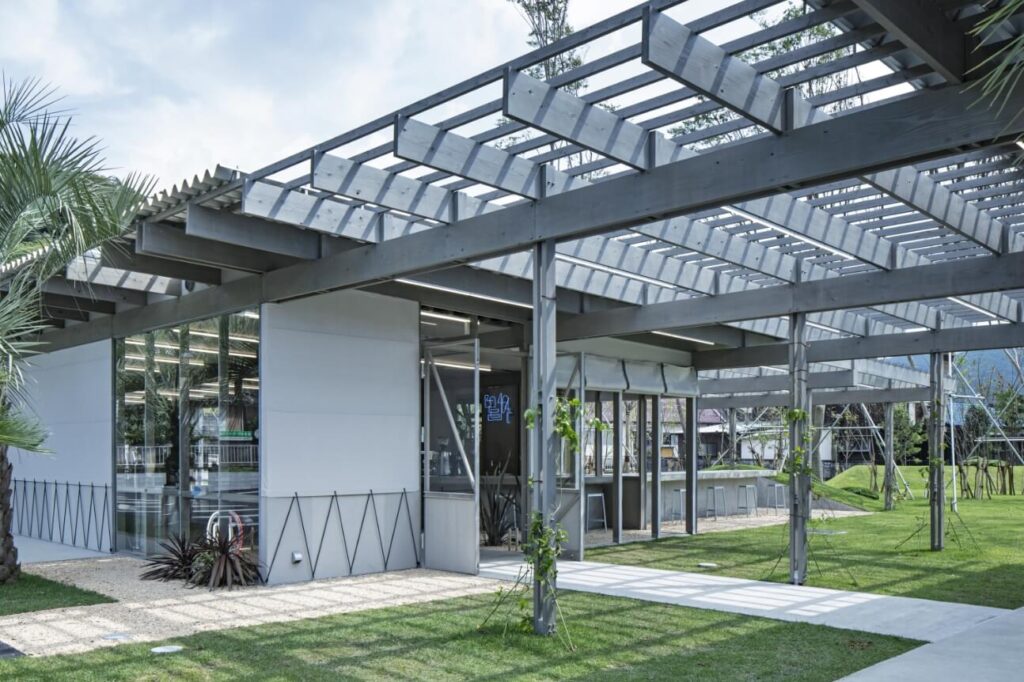 PETS WELCOME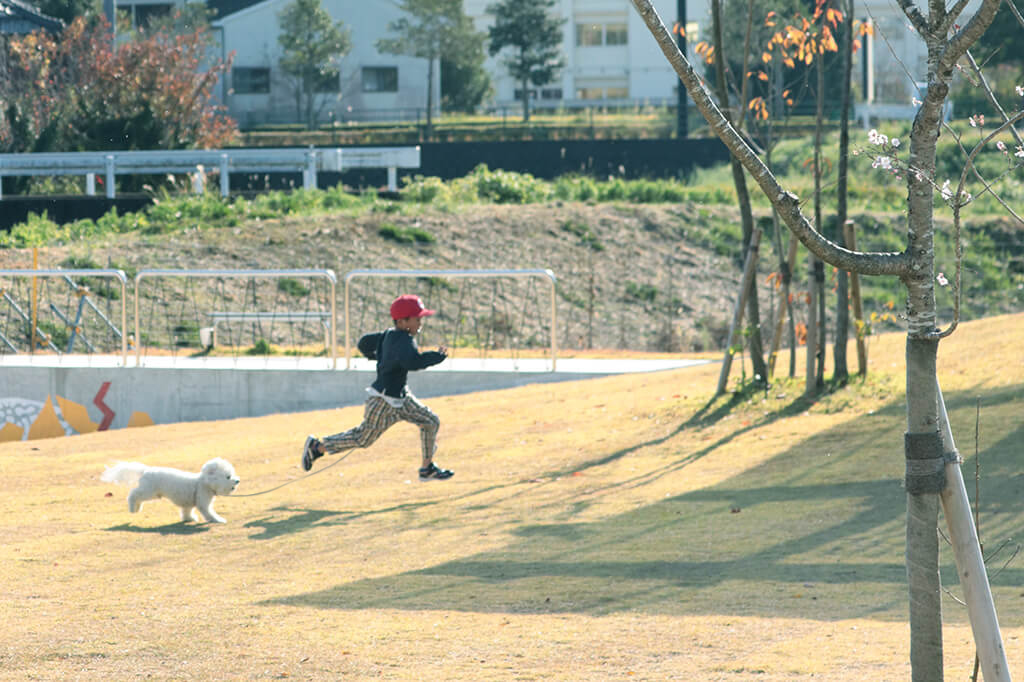 Pets are allowed in HIROPA MARUHIRO STORE. Please read the precautions carefully and follow the rules.
Cautions when using the store
・Pets must be carried inside the store.
・Please do not leave your pets unattended and unleashed.
・Please do not leave your pets unattended on a leash. Please keep an eye on your pets and be aware of your surroundings, as unexpected things can happen, such as touching pets, yelling, or balls and toys flying around.
・When pets encounter each other, please pay attention to the situation and keep your pets at a safe distance if necessary.
・Please do not walk more than two strong dogs at a time.
・Do not allow pets to defecate in the park. If your dog urinates in the park, please rinse it off with water and be sure to take the feces home with you.
・Please do not brush your pets in the park.
・Owners are responsible for any problems caused by their pets with other visitors.
Park Rule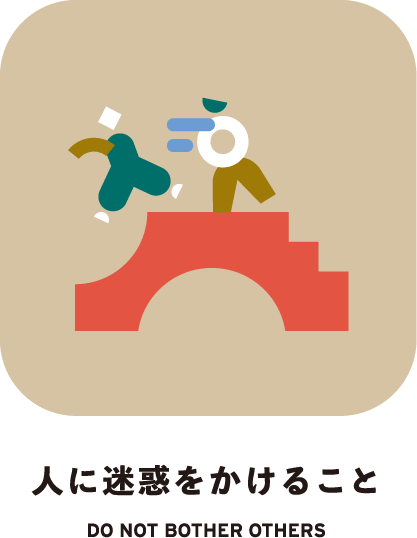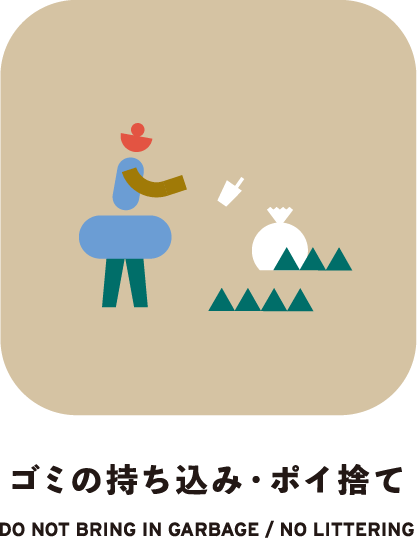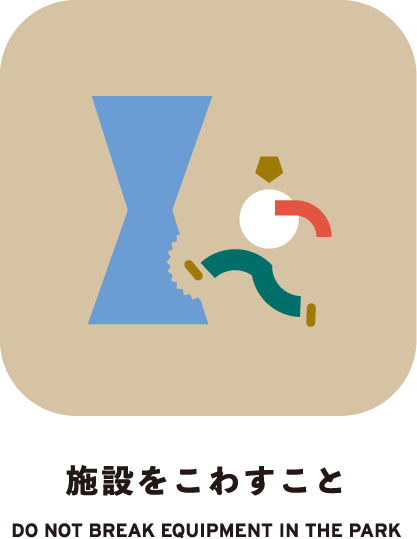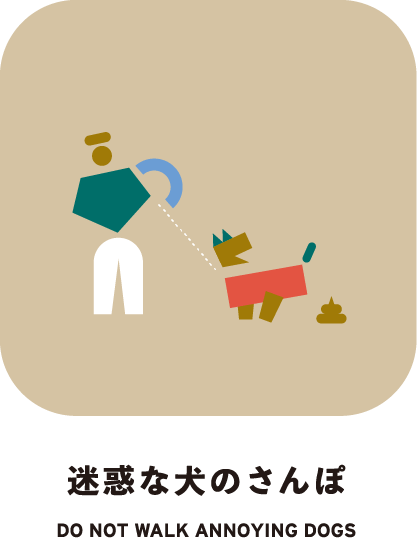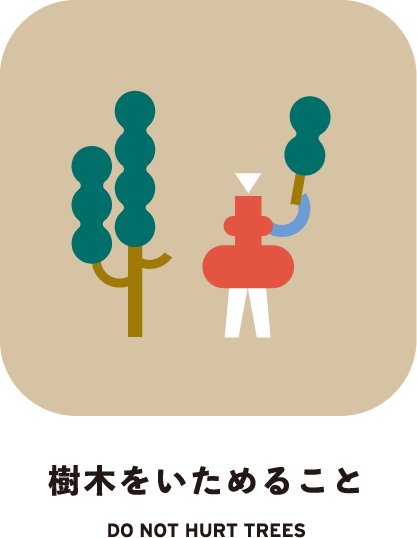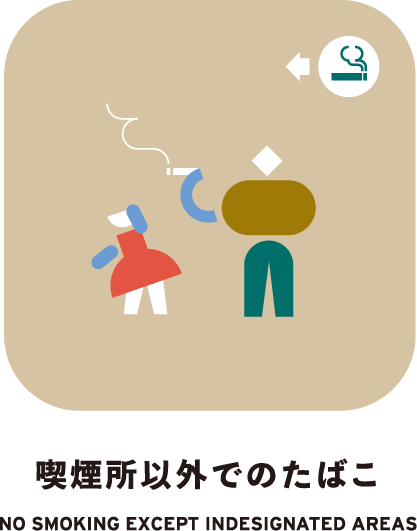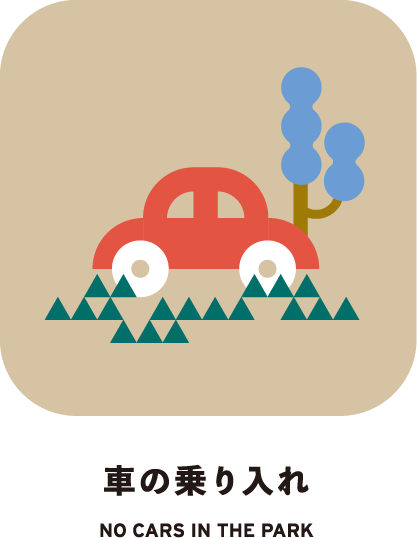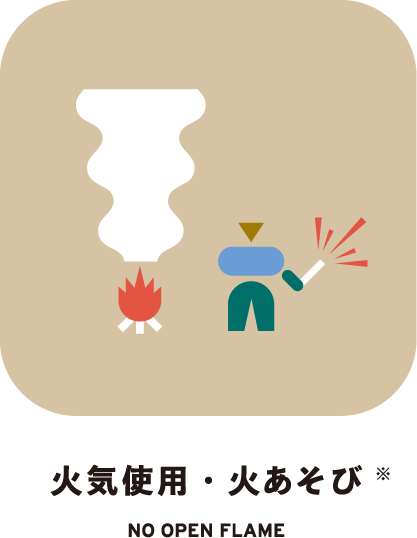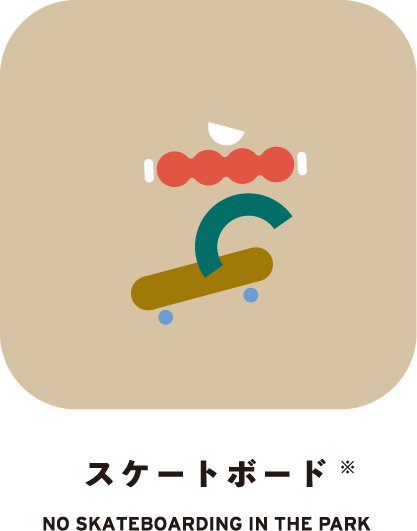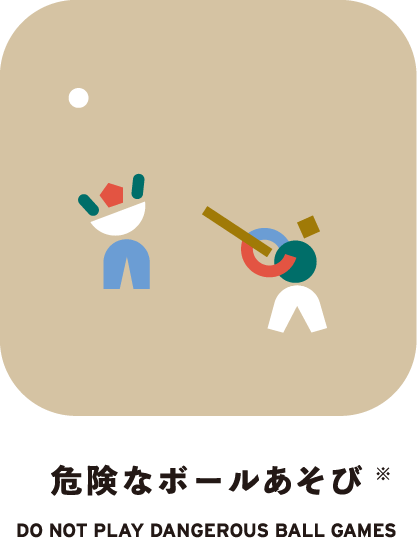 Prohibited items
●Causing trouble to others
●Bringing in trash or littering
●Damaging facilities
●Damaging trees
●Smoking in areas other than the smoking area
●Walking dogs without manners
●Riding in cars
●Using fire or playing with fire (*)
●Skateboarding (*)
●Dangerous ball playing (*)
Items marked with * will be changed to permitted use depending on the time and day.