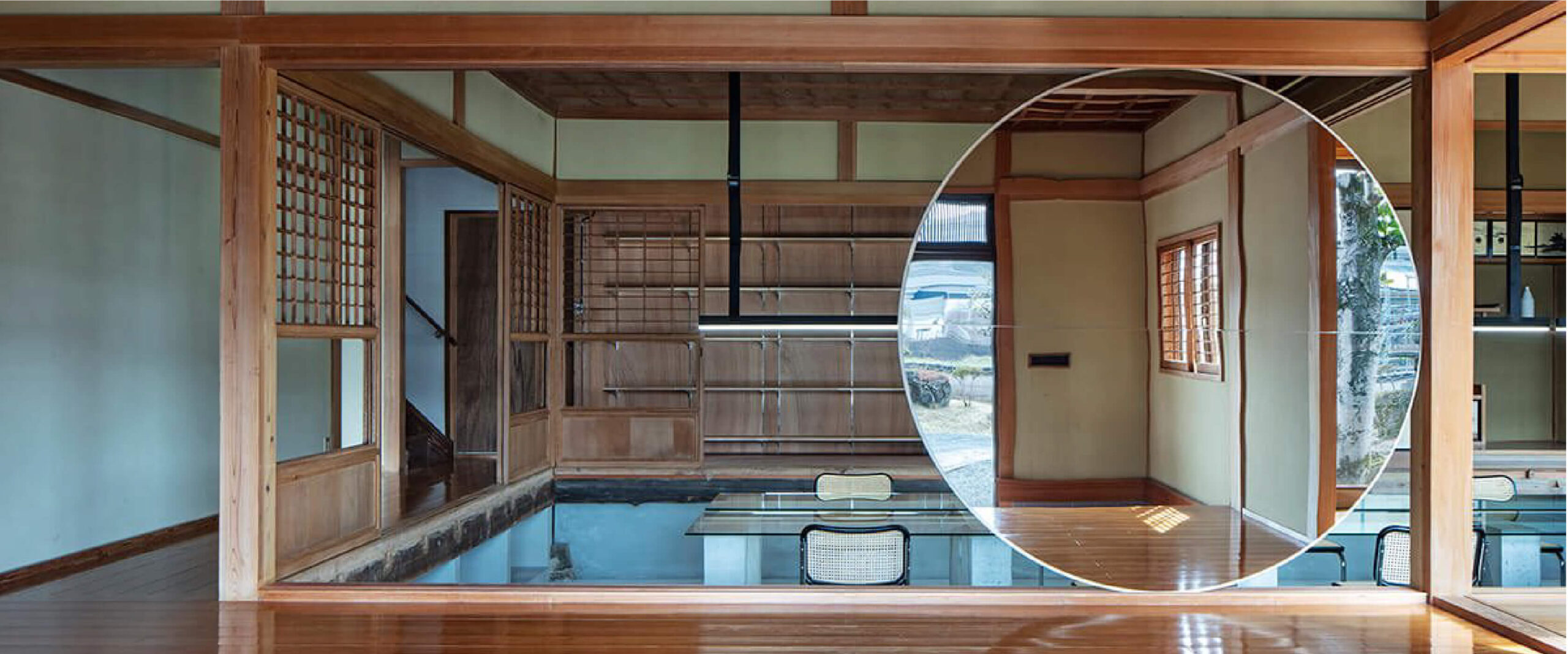 We renovated the Japanese-style house which is built with Japanese traditional construction methods in 1932, by utilizing the current condition of building as much as possible, but also by boldly changing the impression, we have created new "functions" and "values" for it.
It is the space where the exhibitions or popup events are held, and also having the function as artist-in-residence so it is the facility where artists will be able to stay and concentrate on creative activities. You can get a glimpse of how this Japanese old house have changed flexibly in accordance with the times by looking at the trajectory of various extensions and renovations that have been repeated again and again in the past.
OUCHI inherits that style and aims to create a space that "continue evolving now and forever".
SPACE 1F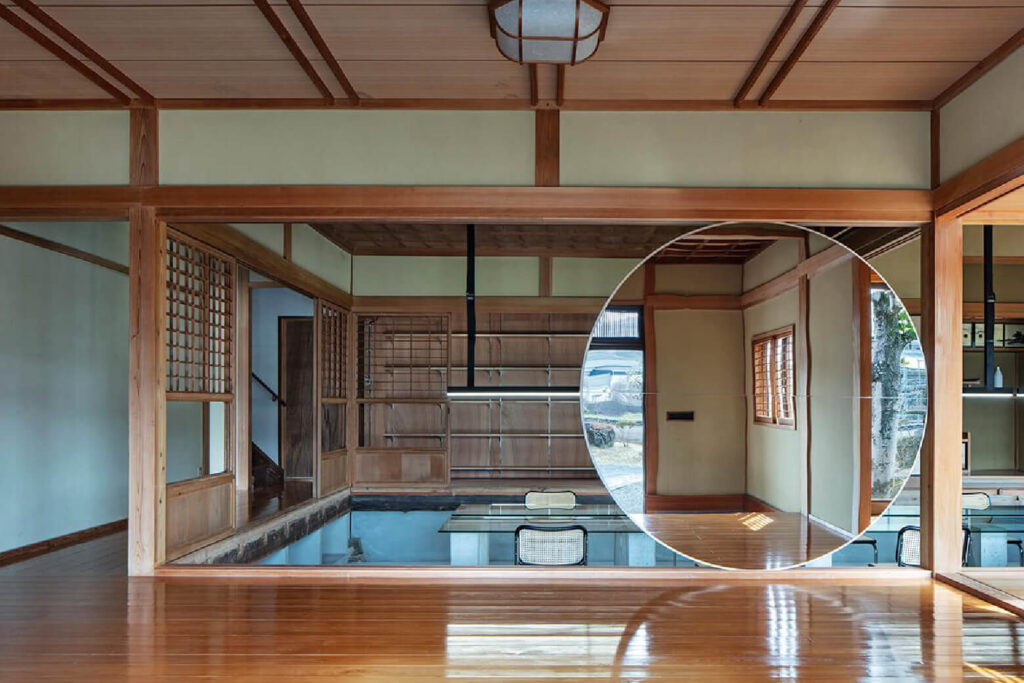 SPACE 2F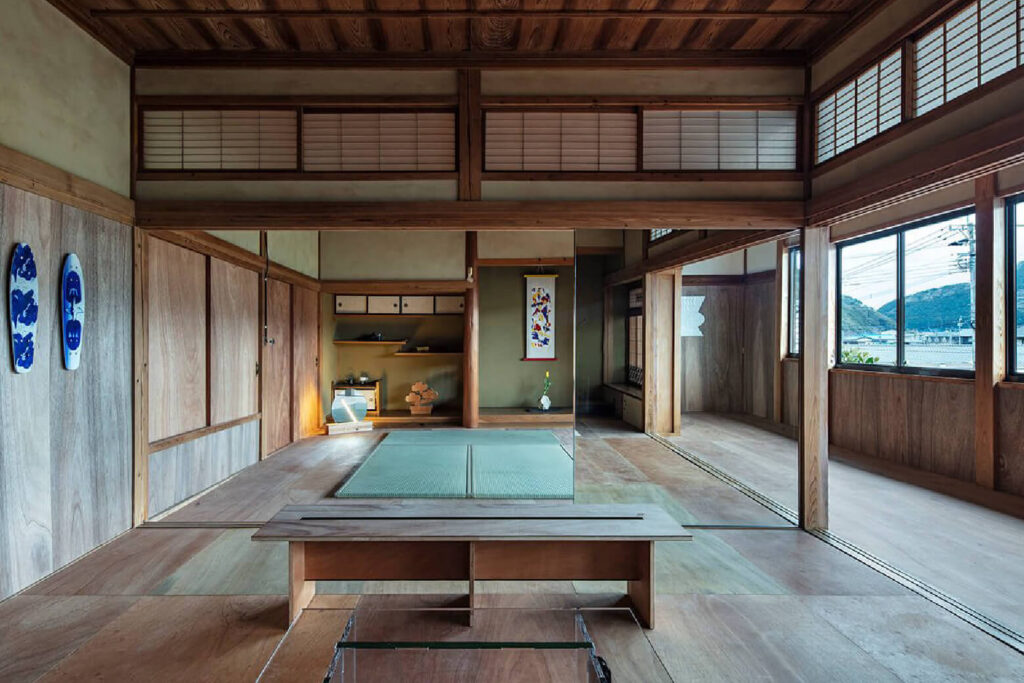 EXTERIOR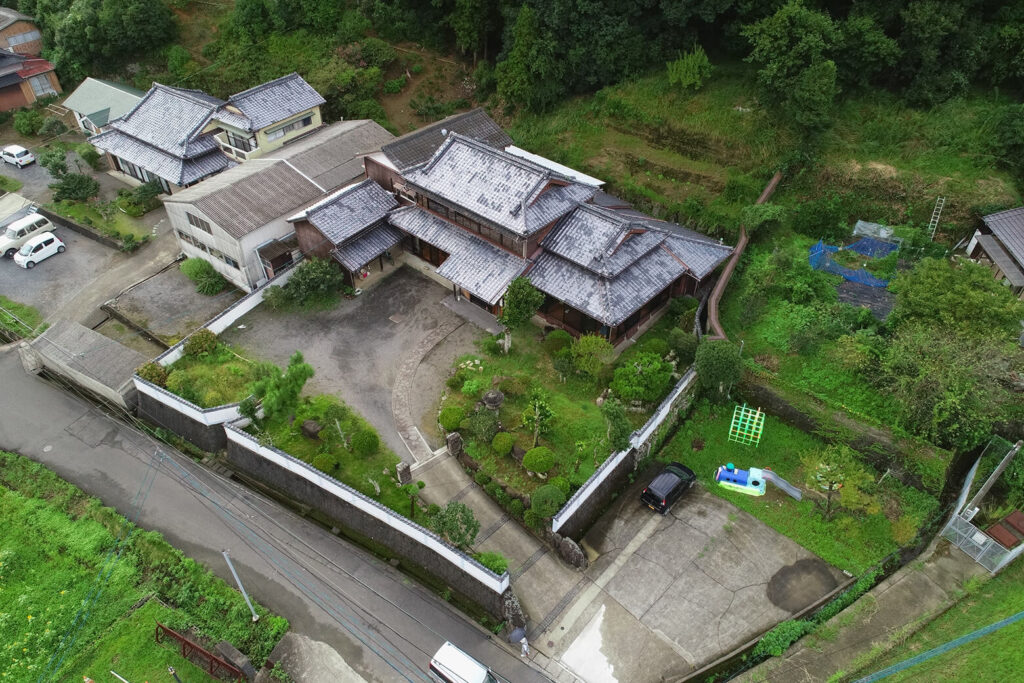 ARTIST IN RESIDENCE
MEETING SPACE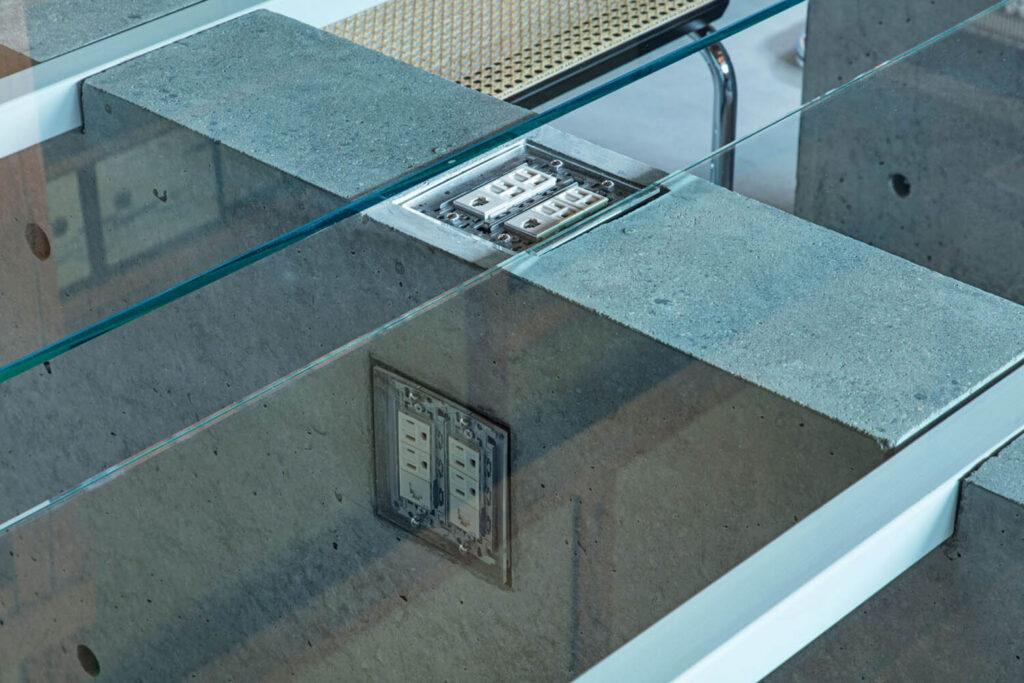 WORKING SPACE