Visitor with wheelchair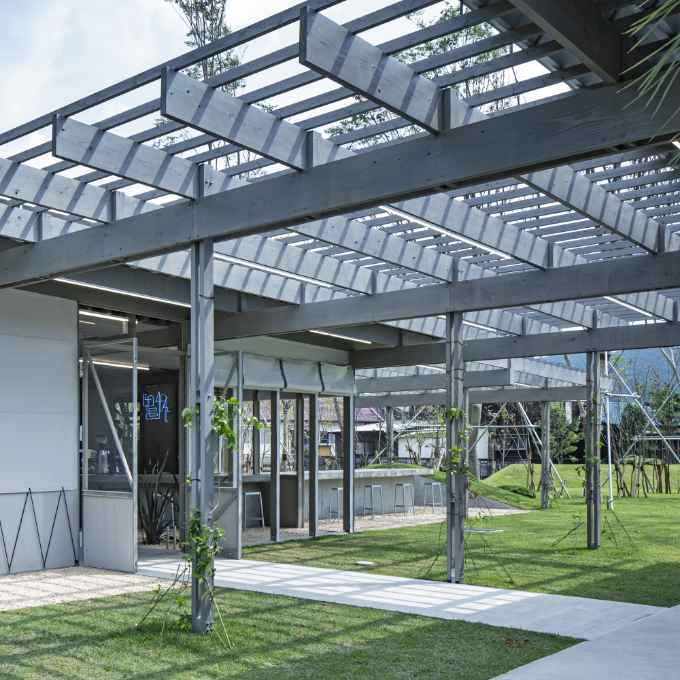 ・Visitor with wheelchairs or strollers can go around the park with an accessibility promenade.
・There are no steps between the parking lot, the building, the restroom, and the park.
・There are priority parking spaces for 2 cars next to the HIROPPA entrance.
Visitor with stroller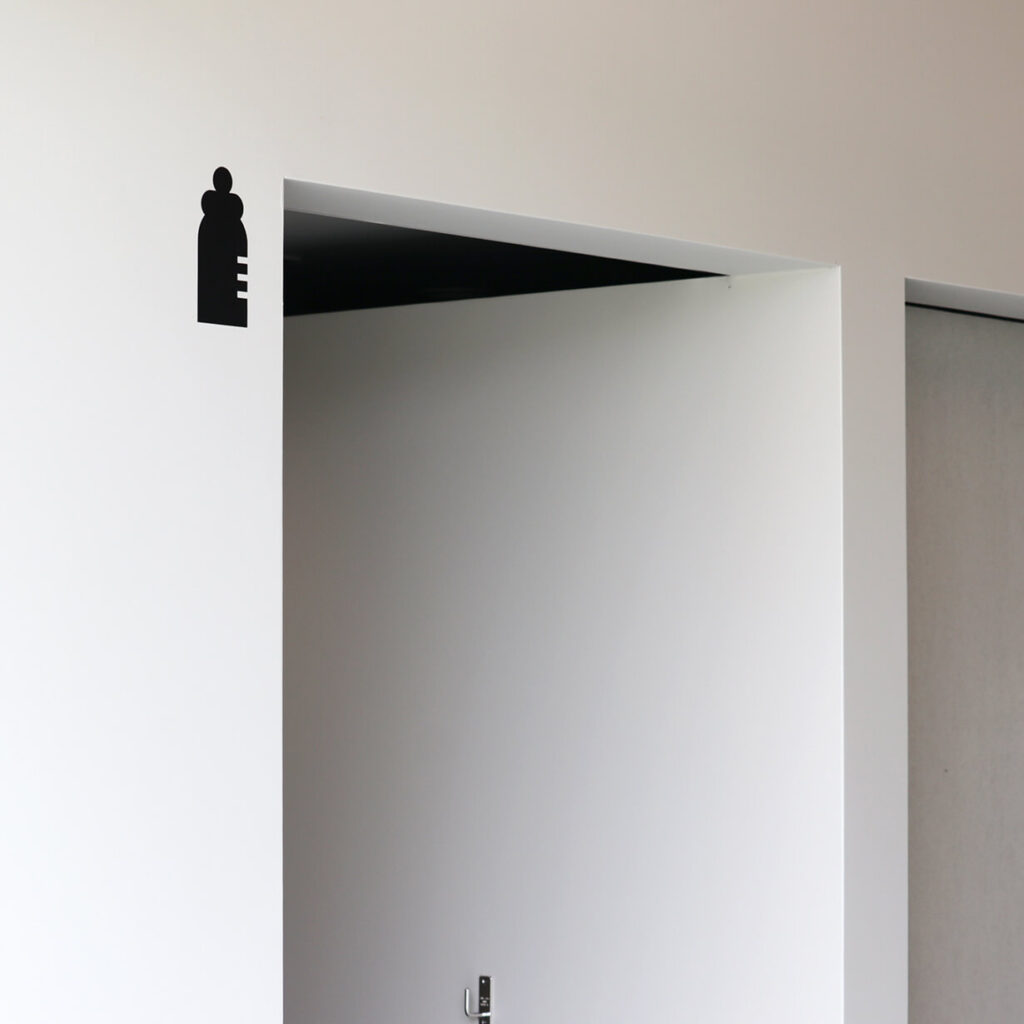 ・There is a nursing room in the corner of the toilet, and a basin and nursing chair are also installed at that place.
・The infant safety seat and diaper changing tables are installed in the public restrooms for men and women, and the FRIENDLY RESTROOM. In addition, there is a potty seat in the FRIENDLY RESTROOM as well.
FRIENDLY RESTROOM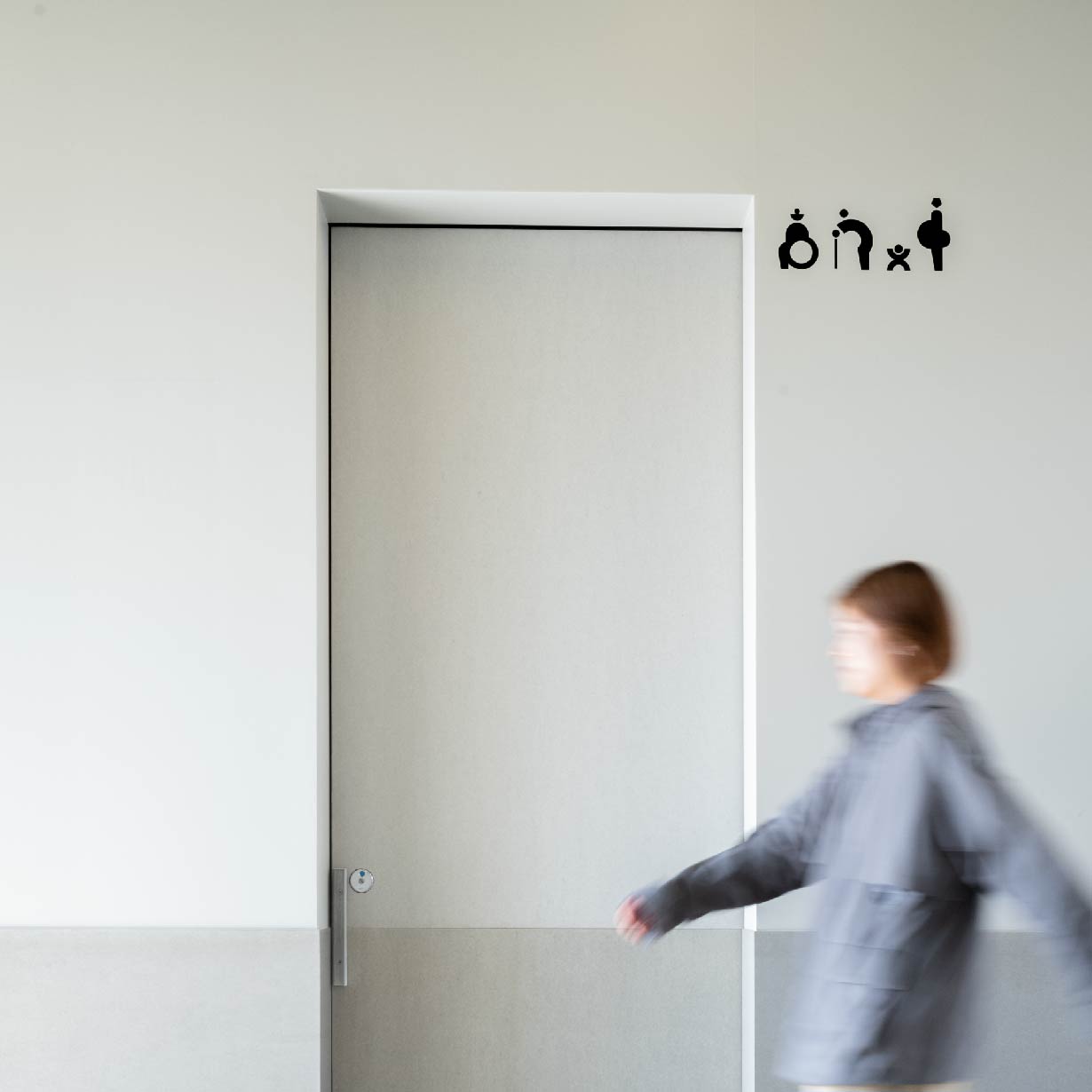 ・Near the entrance of HIROPPA, there are the FRIENDLY RESTROOM which is a multi-purpose restroom, and an ostomate-equipped restroom. The entrance is designed wide to be easy to use for visitors with stroller or in wheelchair.
・The facilities of FRIENDLY RESTROOM: Wheelchair-accessible, diaper changing table, infant safety seat, potty seat.
・The facilities of ostomate-equipped restroom: Ostomate-friendly, wheelchair-accessible.
---
【NOTES】
・OUCHI is not an accessibility facility. There is an uphill slope toward the entrance, and there are steps at the entrance and inside the building.